Empowering You to Reclaim Your Health and Live the Full Life you Deserve!
Welcome to my blog!! We love that you have found your way here. Please enjoy the many useful resources and loads of great information presented in the posts below on a variety of topics such as Thyroid, Hormones, Stress, Diets, and much more! We will continually add to these posts so come back and visit often!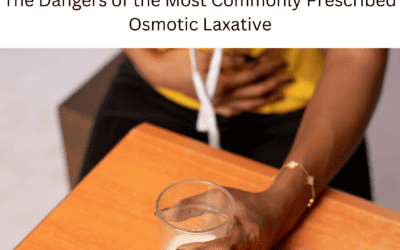 How many of y'all are on/have been on/know someone on MiraLax? I bet just about everyone!Question:  Did the prescribing doctor share any concerns about this medication?  Like explaining the pros and...
read more