Empowering You to Reclaim Your Health and Live the Full Life you Deserve!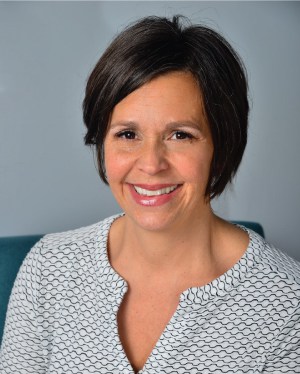 Dr. Kelley Reis is a Board-certified Naturopathic Physician, Functional Wellness Expert and a Kentucky native.  She graduated from The National University of Natural Medicine in Portland, Oregon and has been in practice since 2004  – successfully helping clients reach their goal of optimal wellness and vitality.
Dr. Kelley's passion is to help patients heal through highly effective wellness programs combined with simple, self-care practices designed to create optimal health.  What makes Dr Kelley's programs so incredibly successful is that they are proven to resolve the underlying inflammation and stress that cause the breakdown of health, resulting in chronic, degenerative diseases that are so prevalent in today's society.
Driven to truly help patients get to the root cause of their health issues, Dr. Kelley's functional approach focuses on the WHOLE person –  addressing 6 pillars of health – nutrition, mindset/stress management, hormone balance, gut health, detoxification and fitness.  Another reason making her approach so unique and wildly successful is the active mentoring role she plays in all of her wellness programs.
While she does utilize nutritional supplementation in her practice, she does not just manage patient symptoms with supplements. She believes that a person CANNOT simply be "supplemented back to health" – an individualized and comprehensive approach to treat the whole person is the key!
"I believe that all physical disease has an emotional, mental and spiritual component therefore healing must take place on all of these levels. This involves a strong commitment on the part of my patient because all healing occurs from within.  Utilizing a comprehensive approach based in functional medicine, full diagnostic testing, nutritional planning and common sense, I partner with my patients to educate and support them on how they can truly improve their health and their life on all levels."
Tomas Cernansky,
LMT, ACCT, CPEP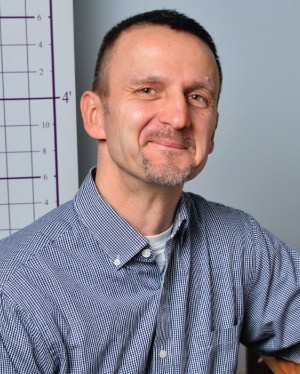 Hi, my name is Tomas Cernansky and I am the owner of Advanced Bodywork & Rehabilitation. At the clinic, I practice as the lead Licensed Massage Therapist NC LMBT 16527 & OR LMT 22290, Certified Posture Exercise Professional as well as Certified Clinical Thermographer.
As a dedicated bodywork specialist, I specialize in pain management (head, neck, back, hip, extremities), soft tissue trauma and scarring, sports and repetitive motion injuries, posture rehabilitation and movement optimization as well as in providing palliative care for clients with Cancer, Parkinson's, Lyme Disease, Multiple Sclerosis, Fibromyalgia, Scarring, Amputees & Paralympians, TMJ, Digestive Disorders, etc.
In my practice, I utilize a wide variety of manual techniques and modalities, including: Medical / Orthopedic Massage, Swedish, Deep Tissue, Trigger Point Therapy, Myofascial Release, Active and Passive Range of Motion Stretching, Muscular Energy Techniques (MET's), Reiki , Cupping, Kinesiology Taping, Rehabilitative Exercises and Thermography.
My clinically oriented therapeutic bodywork is always customized to meet each client's unique health needs, with the objective of effectively addressing not only the symptoms, but especially the root causes of pain and trauma.
I received my education in medical massage and bodywork at the University of Western States (UWS) in Portland, Oregon. During my studies, I decided to further specialize and became a Certified Posture Exercise Specialist (CPEP). Additionally, I attended American College of Clinical Thermology to become a Certified Clinical Thermographer (CCT).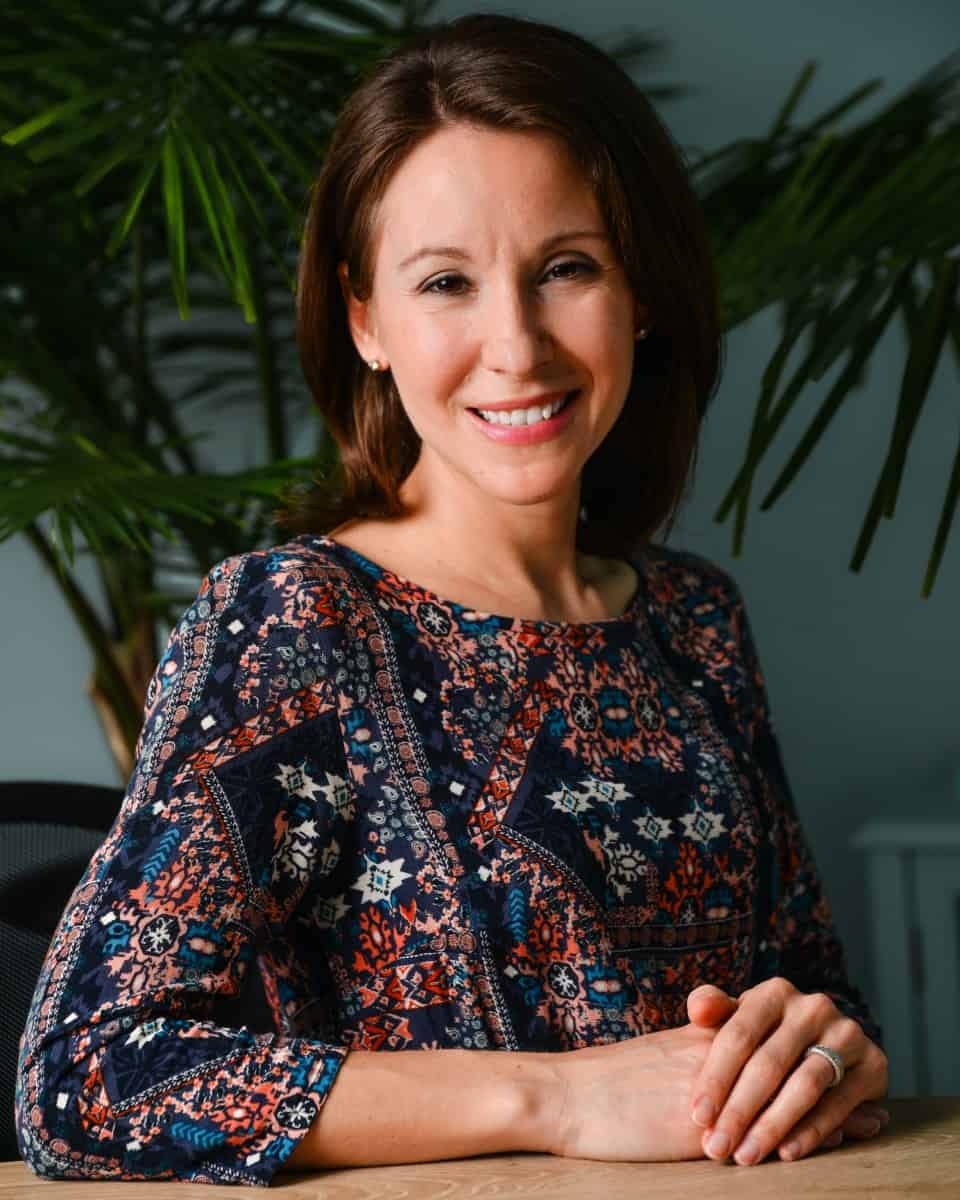 Amanda is our Wellness Concierge and Certified Clinical Thermographer. Her passion for educating others about health and wellness began with her own wellness journey many years ago. Seeking answers and looking for the root cause of her symptoms led her to functional and holistic practitioners who inspired her to make shifts in her lifestyle and diet, which became a life-changing experience. Knowing the power of treating the whole person first-hand, she's excited to help others meet their wellness goals and learn about healing in order to live their best lives.
Before joining the Raleigh Natural Wellness team she worked as a stylist and an elementary school teacher, and picked up the hobby of photography along the way. Combining two passions of wellness and photography, she is especially enthusiastic about utilizing her skills to take infrared images of the human body as a thermographer.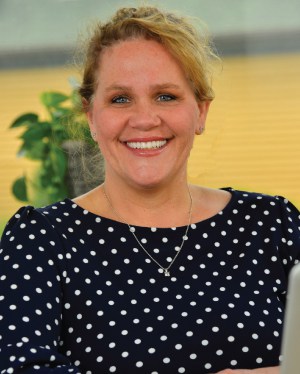 Julie is the office manager for Raleigh Natural Wellness since the beginning of 2019.
She is passionate about helping people find their optimal health and knows there are infinite possibilities on one's path to healing.
She has always been fascinated by medicine and seeing how the body can heal itself when given proper care.
Julie has worked in many different facets of medical clinic management and customer service; including Dermatology, Otolaryngology, Oncology, Plastic Reconstructive, as well as Burn and Hand specialists. She has a strong desire to serve and support others and to facilitate the day to day business activities and solutions to help enhance the patient experience at Raleigh Natural Wellness.
Julie works remotely and lives in Northern Kentucky and is married 28 years and have two adult children and two rescue dogs.
She loves hiking, gardening, exercising and crafts and spending time with my family as well as enjoying volunteer work and raising money for local charities.
"I am looking forward to working with you to achieve your health goals".