Empowering You to Reclaim Your Health and Live the Full Life you Deserve!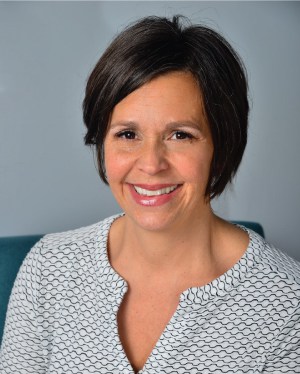 Dr. Kelley Reis is a Board-certified Naturopathic Physician and a Kentucky native.  She graduated from The National University of Natural Medicine in Portland, Oregon and has been in practice since 2004  – successfully helping clients reach their goal of optimal wellness and vitality.
Dr. Kelley's passion is to help patients heal through highly effective wellness programs combined with simple, self-care practices designed to create optimal health.  What makes Dr Kelley's programs so incredibly successful is that they are proven to resolve the underlying inflammation and stress that cause the breakdown of health, resulting in chronic, degenerative diseases that are so prevalent in today's society.
Driven to truly help patients get to the root cause of their health issues, Dr. Kelley's functional approach focuses on the WHOLE person –  addressing 5 pillars of health – lifestyle coaching, mindset/stress management, hormone balance, gut health, and detoxification.  Another reason making her approach so unique and wildly successful is the active mentoring role she plays in all of her wellness programs.
While she does utilize supplementation in her practice, she does not just manage patient symptoms with supplements. She believes that a person CANNOT simply be "supplemented back to health" – an individualized and comprehensive approach to treat the whole person is the key!
"I believe that all physical disease has an emotional, mental and spiritual component therefore healing must take place on all of these levels. This involves a strong commitment on the part of my patient because all healing occurs from within.  Utilizing a comprehensive approach based in functional medicine, full diagnostic testing, lifestyle planning and common sense, I partner with my patients to educate and support them on how they can truly improve their health and their life on all levels."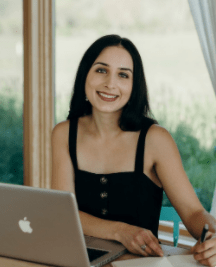 Jess Zadra is a functional nutrition and wellness coach from Portland, OR.  She has a Master's degree in nutrition from the National University of Natural Medicine and is also particularly passionate about functional medicine, gut health, and helping others navigate their relationship with food.
Jess stepped into the world of natural medicine after facing many of her own health challenges and discovering the deep correlation between her nutritional status and her ability to heal.  Over several years she dug herself out of serious gut dysbiosis, (SIBO, parasitic infections) many food intolerances, and hormonal dysregulation with help from some incredible natural medicine practitioners and by challenging/exploring her own nutritional beliefs.
While she believes  that no diet fits all, her hope is to help others establish a foundation of health and wellness principles to build upon.   Most importantly, she believes that everyone deserves to find peace within their bodies and a balance in the pursuit of health that allows us all to live our most authentic lives.  Jess works alongside Dr. Kelley as a coach in our WHY program to help hold clients capable and accountable of improving their health.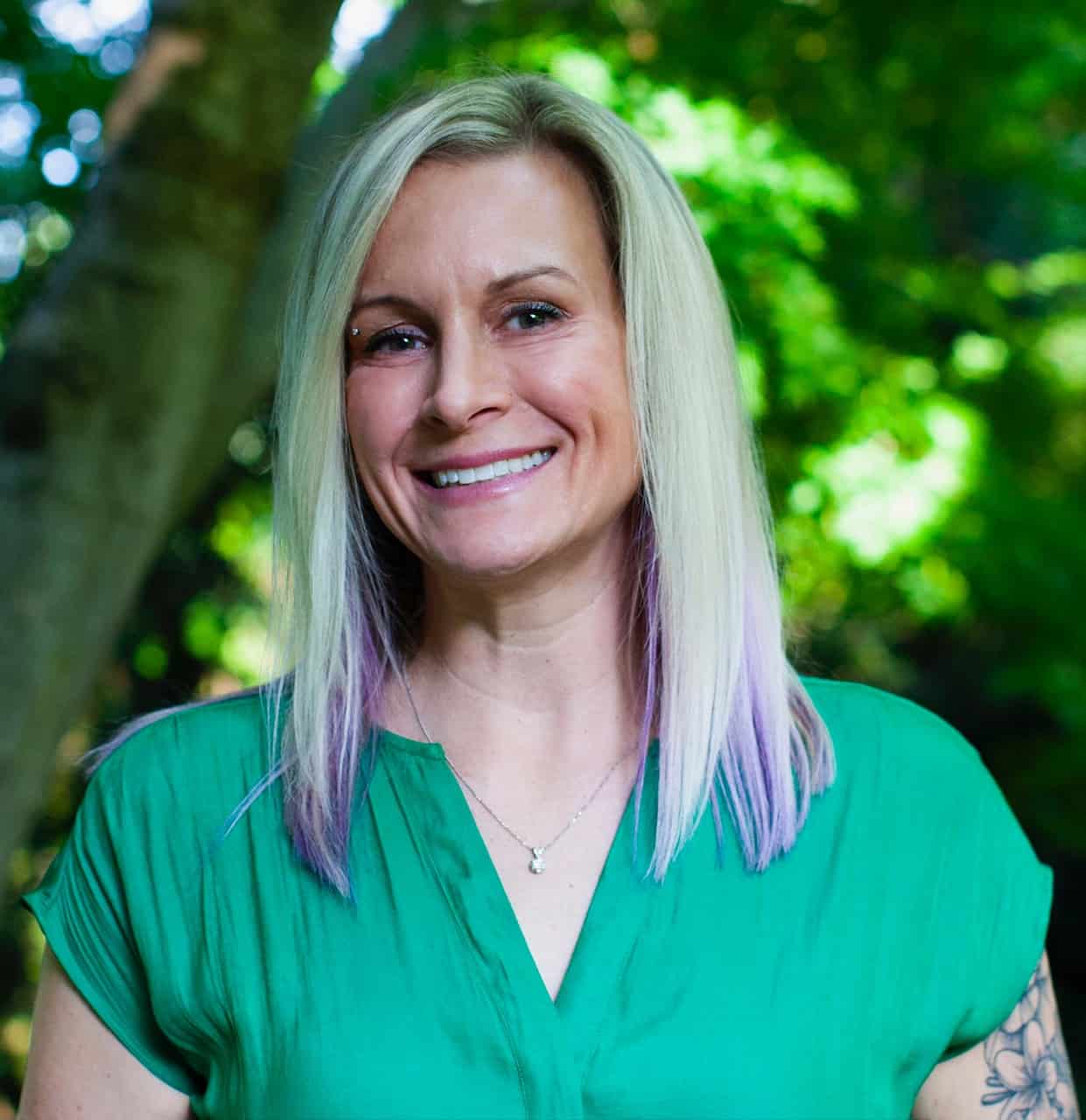 Christy is our Wellness Concierge. She is a wife, mother to 2 energetic, red-headed boys, a Physical Therapist & a Holistic Health + Wellness Educator. She has a Bachelor's degree in Exercise & Sports Science as well as Master's in Physical Therapy. She also has a successful business working with people who want to start living a healthier lifestyle and turn their toxic homes into a safe haven of clean living.
Having worked in hospitals, skilled nursing facilities and assisted living facilities for 16 years, she witnessed first-hand the results of living in health and that of living in dis-ease. She also struggled to find the root cause(s) & natural solutions to her & her son's own health issues and understands exactly what it's like to be on a holistic health journey.
Her passion is helping people realize a better version (physically and mentally) of themselves and walking with them side-by-side, assisting them to reach their goals.