Feel Better
Do Better
Be Better
Gourmet Dinner Seminars
FREE Dinner and Health Seminar
Join us for an evening of gourmet food and health education given by leading Wellness Expert and Naturopathic Physician, Dr. Kelley Reis.
Are you Sick and Tired of Feeling Sick and Tired?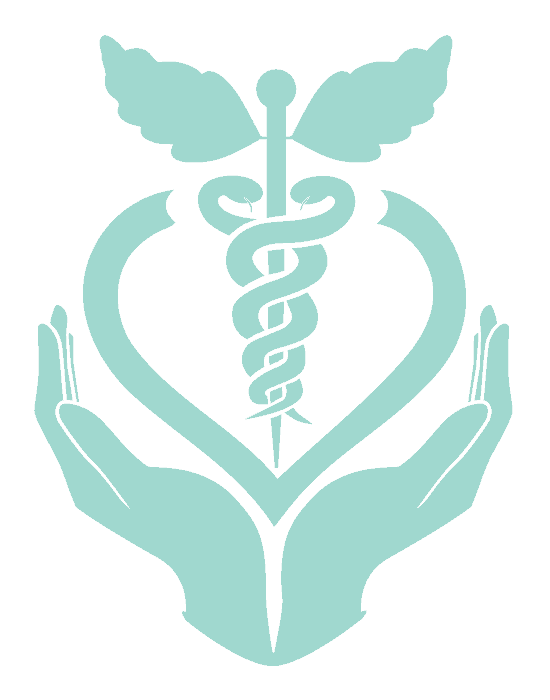 Do you suffer from health issues and feel like no doctors are listening?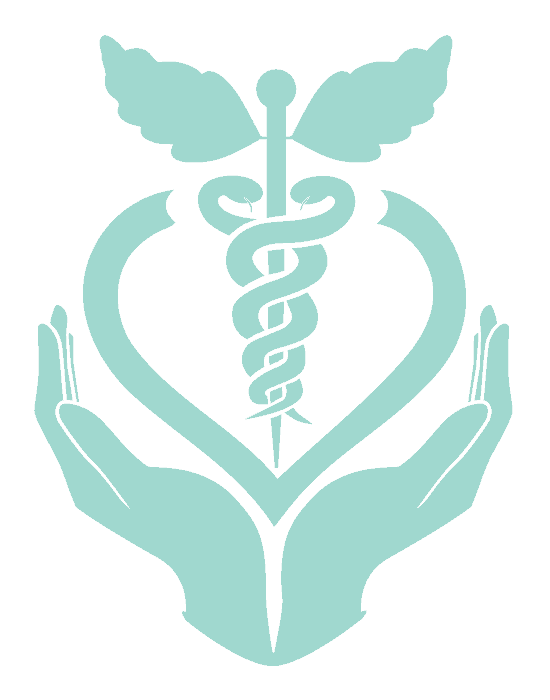 Are you tired and can't seem to get energy no matter what you try?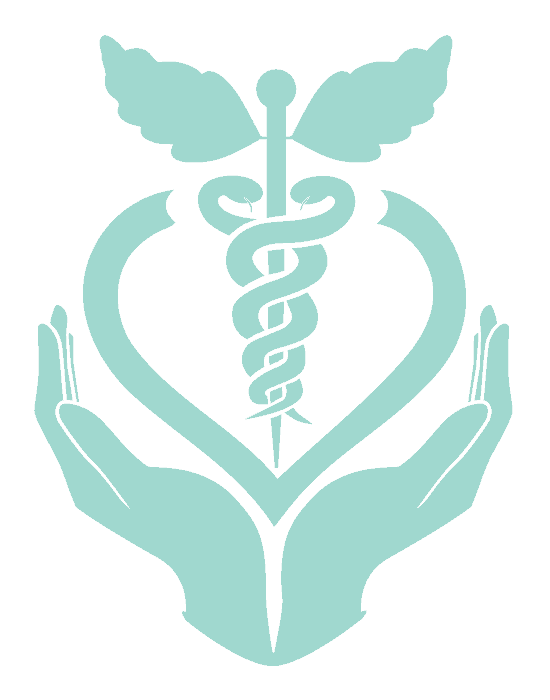 Do you crave sweets?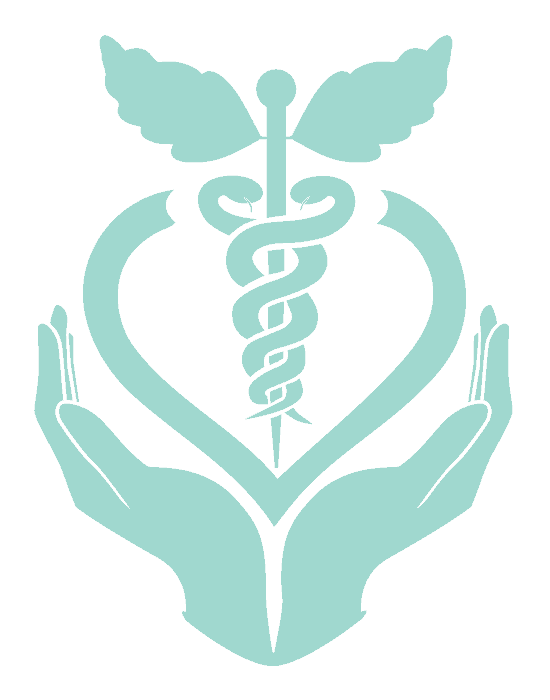 Are you trying to get rid of that stubborn belly fat and can't lose weight no matter what you do?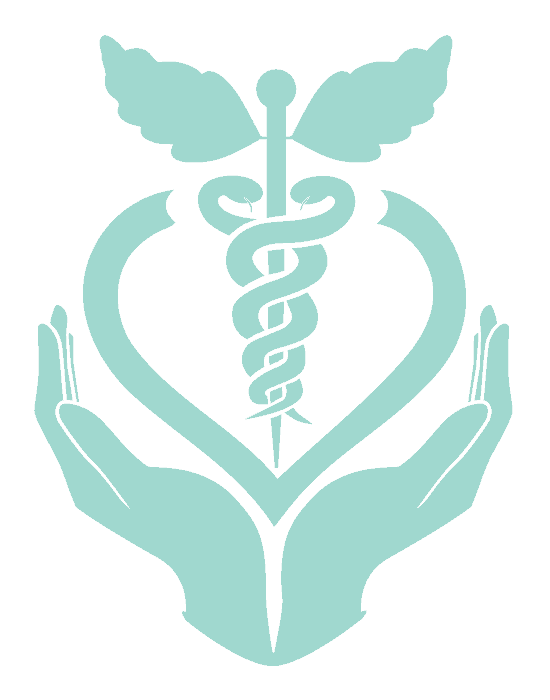 Are you TRULY ready to take action in your health?
Come and learn how Stress and Hormone Imbalances affect every aspect of your health, How "counting calories" doesn't work for belly fat and what the biggest mistake people make with exercise that prevents weight loss! Find out WHAT REALLY WORKS for permanent loss of belly fat and how to achieve optimal wellness and vitality. The SAFE and HEALTHY way! (Yes…this is for men too!)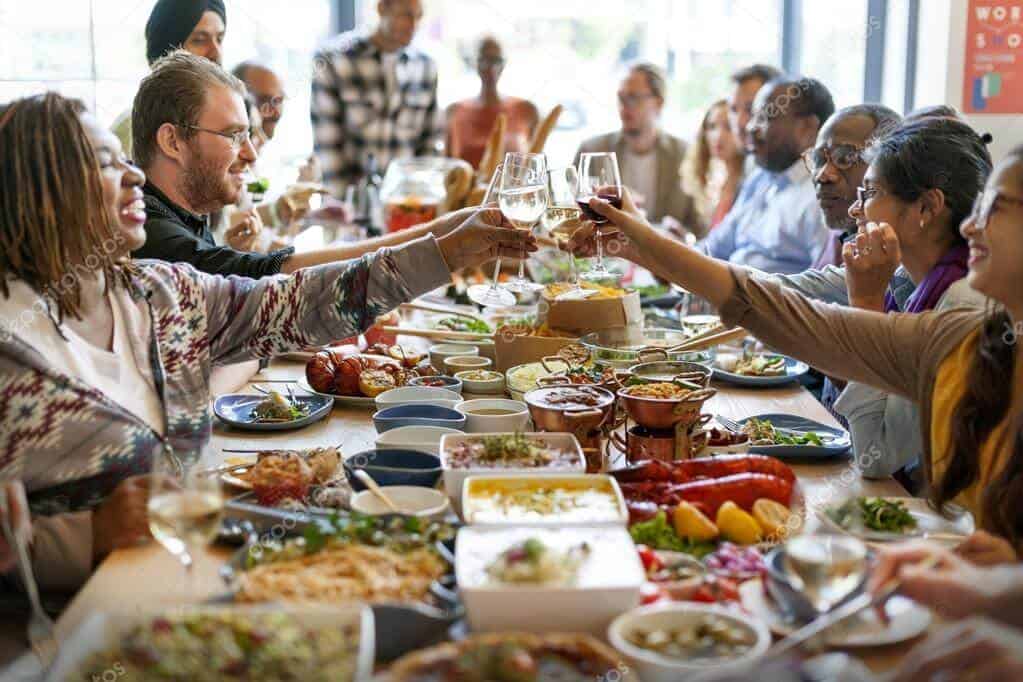 Reserve Your Spot Now
Our FREE Gourmet Dinner Seminars fill up fast! If you'd like to take part in this health and wellness learning opportunity, call us to reserve your spot!  And bring your spouse!!  Seating is limited!
Dinner Seminar Signup
Please Complete the form below and we will contact you shortly about the next available dinner talk date!
Your seat is NOT reserved until we speak with you!
[gravityform id="1″ title="false" description="false"]
When & Where
~ times stated are for "check in", talks start 1/2 hour after ~
Wednesday March 4th 6:00PM
The Village Grill
8470 Honeycutt Road,
Raleigh NC 27615
6:00pm check in, 6:30pm talk
Stress, Hormones, and Health Seminar
Wednesday March 11th 6:00PM
Coquette
4351 The Cir At N Hills St
Raleigh, NC 27609
6:00pm check in, 6:30pm talk
Stress, Hormones, and Health Seminar
Monday March 16th 6:00PM
Lemon Tree Cafe
113 South White Street,
Wake Forrest, NC 27587
6:00pm check in, 6:30pm talk
Stress, Hormones, and Health Seminar